Door draw-in damper
GEZE ActiveStop timber, surface-mounted Door damper on both sides for interior wooden swing doors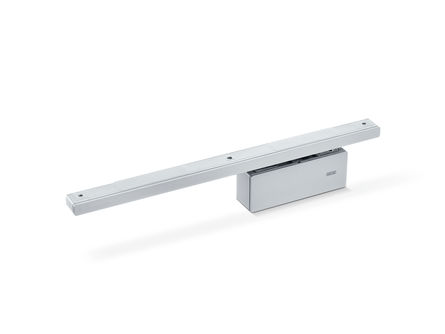 Door opening angle with variable adjustment from 80°-140°
Can be used for right and left hand doors without conversion
Soft opening and closing of doors up to max. 45 kg leaf weight
Gentle stopping, quiet closing and comfortable keeping open of doors
Practically eliminates slamming doors, trapped fingers, and damage to walls and furniture
Secure holding of the door when open, meaning no door is stopper necessary
Opening and latching speed when installed can be set via a valve
Integrated safety valve offers overload protection
Buy online
Door damper on both sides for interior wooden swing doors
Application Areas
Right and left timber single-action doors indoors
Room doors with high access convenience
Single-action doors up to 1100 mm leaf width
Surface-mounted installation, for retrofitting on existing doors
Barrier-free access in accordance with DIN 18040-2
Go to campaign page
Installation situations in reference objects and videos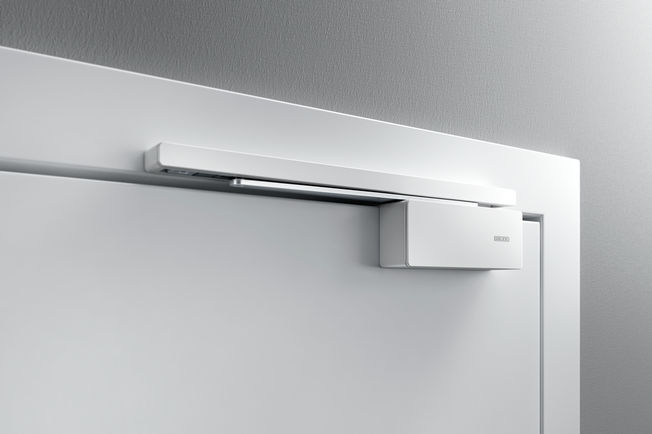 GEZE ActiveStop surface-mounted on a timber door
Gentle stopping, quiet closing and comfortable holding open of doors Practically eliminates issues like slamming doors, trapped fingers and damage to walls or furniture. © GEZE GmbH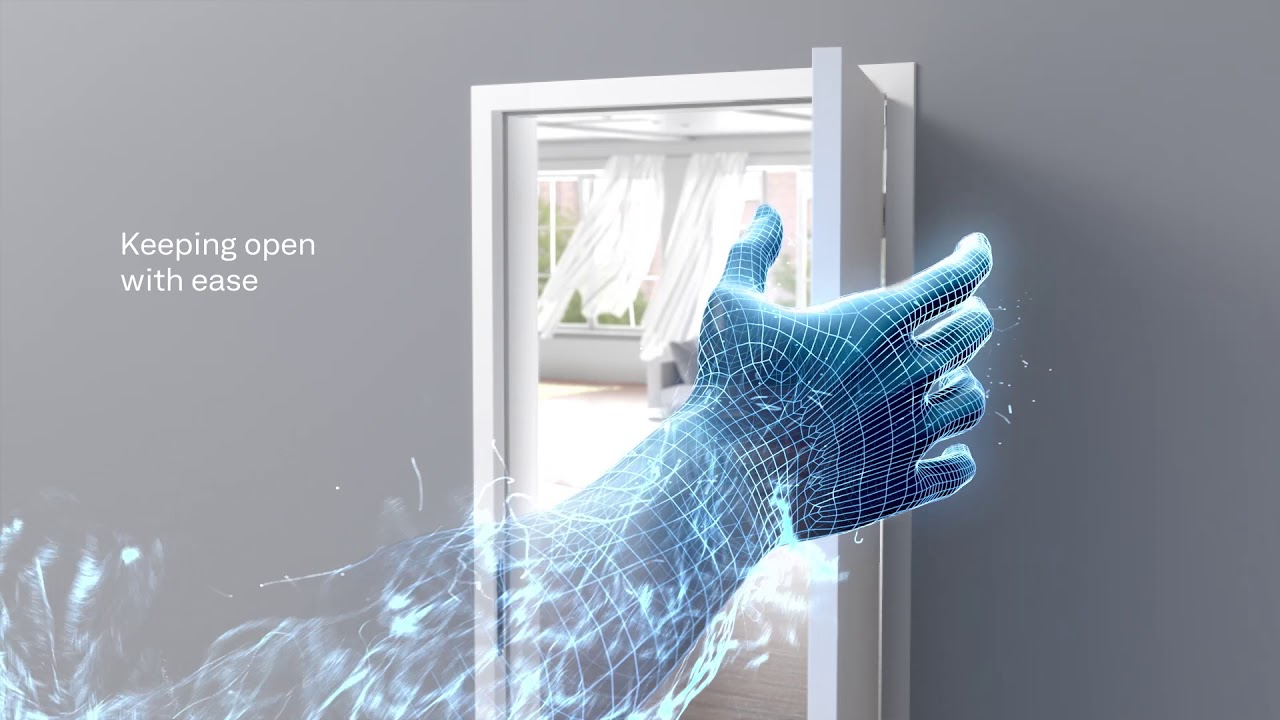 The new door control GEZE ActiveStop - door damper Product video
The GEZE ActiveStop door damper can gently stop doors, close them quietly and hold them open comfortably. This eliminates annoying banging doors and damaged walls and furniture.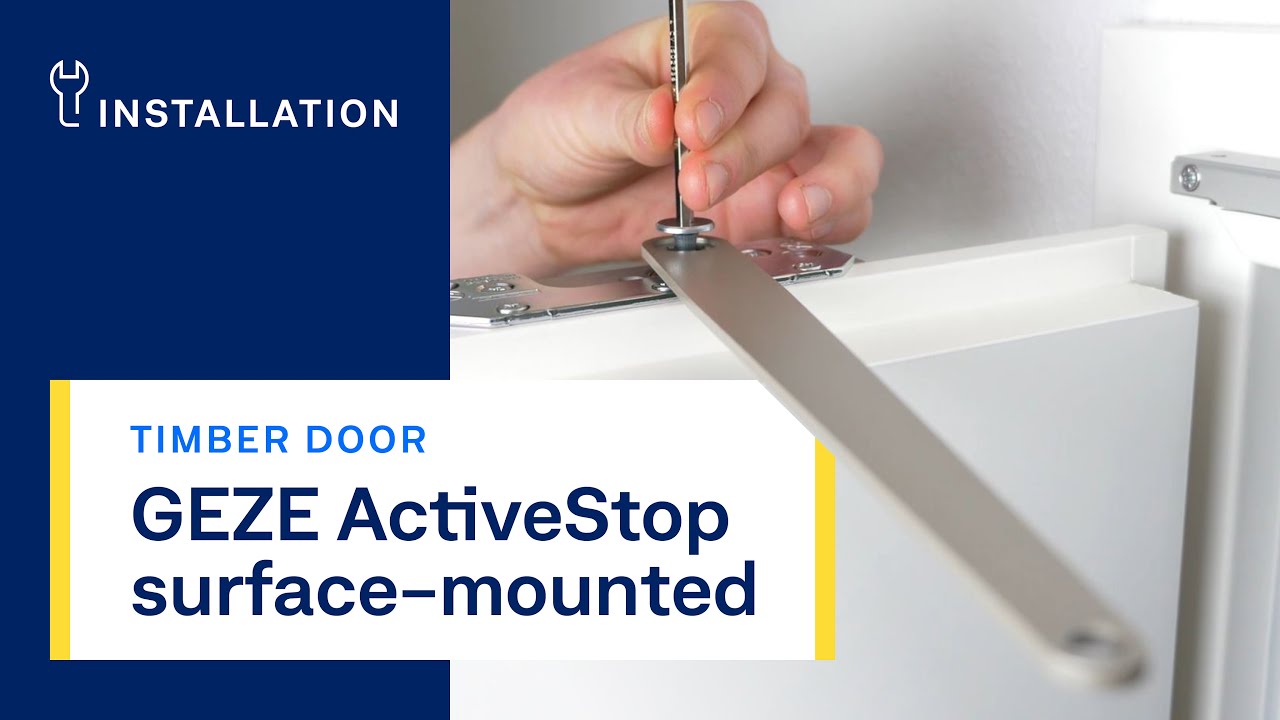 GEZE ActiveStop surface mounted| timber door| assembly
GEZE ActiveStop brings greater comfort in your home, without compromises. It means slamming doors, trapped fingers and defects in walls or furniture are a thing of the past. GEZE ActiveStop combines functionality, safety and aesthetics – and enables you to experience a whole new door comfort.
Technical data
| | |
| --- | --- |
| | GEZE ActiveStop timber, surface-mounted |
| Depth | 34 mm |
| Height | 68 mm |
| Leaf weight (max.) | 45 kg |
| Leaf width (max.) | 1100 mm |
| Category of door | flush-mounted, rebated |
| Identical design for DIN left and DIN right | Yes |
| Installation type | surface-mounted |
| Adjustable draw-in damper | Yes, via valve |
| Draw-in damper in direction of closing movement from | 25 ° |
| Free swing area | 25 ° - 60 ° |
| Draw-in damper in direction of opening movement from | 60 ° |
| Adjustable door opening angle | Yes, stepless |
| Hold-open position adjustable | 80 ° - 140 ° |
| Safety valve againts overload | Yes |